Green Jobs

Since 2018, we have placed youth in over 7,000 Green Jobs and have supported over 400 employers with wage matching. We are committed to supporting youth across Canada on their green career pathways, including those in rural, Indigenous, and urban communities and others who may face additional barriers to employment.
We help place youth aged 15-30 in forest, conservation and parks sector jobs across Canada, in fields like:
Ecosystem and wildlife management
Recreation and interpretation
Forest management
Conservation and research

Silviculture and Forest Health
Education
Indigenous forest-based programs
Jobs with provincial/territorial parks
JUMP TO

Check out these resources if you are looking for a Green Job or are interested in learning more about opportunities in Canada's forest, conservation, and parks sectors.
---
Register as a Job Seeker
Looking for a job? Explore Canada's diverse and exciting green sector! In your PLT Canada Green Job, you will support nature-based solutions for a more sustainable planet, make connections, learn important skills, and advance your career. See our many benefits and testimonials.
Register As A Job Seeker
How to Create a Job Seeker Profile
How to Apply to a Job Posting
Resources To Support Career Development and Mentees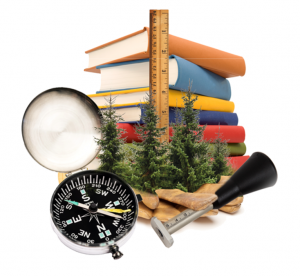 We've compiled a list of resources to help PLT Canada green mentees, or anyone looking for career advice as they progress along their professional pathway.
From interviewing tips to networking advice, to career pivoting suggestions, you can find many resources here to support you as you enter the forest and conservation sector.
Career development resources
Job application tips
Effective professional communication
Networking
Career growth
Work-life balance
PLT Canada's Green Jobs webinars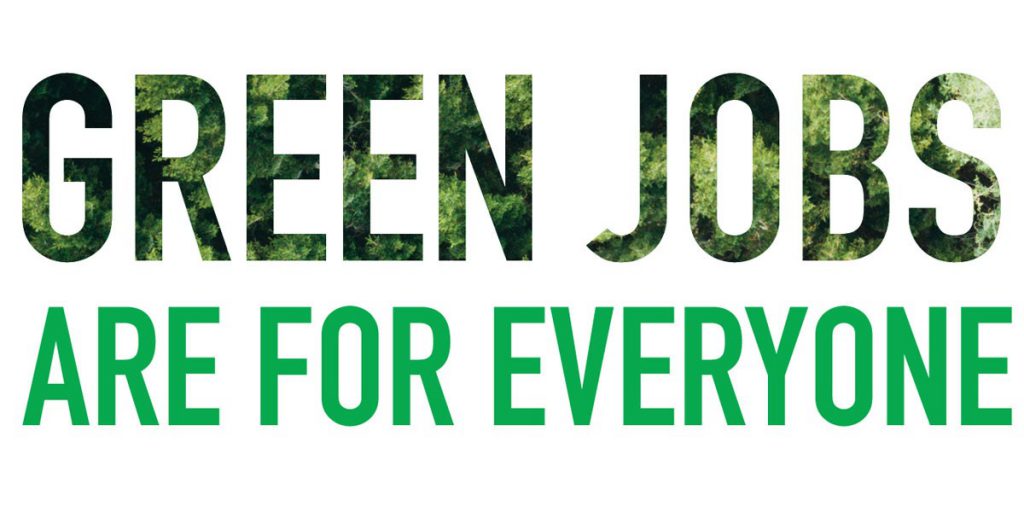 ---
#MyGreenJob Newsletter
Our #MyGreenJob electronic newsletter provides a round-up of our latest news, contests, youth spotlights, events, and scholarships delivered straight to your inbox. Subscribe today!