Grand winner: Jeremi Boulanger Blais
Location: Train Wreck, Whistler, British Columbia
Jeremi and his friends went on a day hike in the forest near Whistler. This train wreck from 1956 is still there to amaze everyone.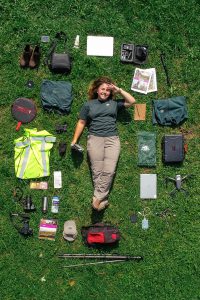 Runner up: Cassie Pellerin
Location: Rouge National Urban Park, Ontario
Cassie was granted the incredible opportunity of working as a Creative Content Specialist for Rouge National Urban Park and Parks Canada. As the park's photographer and videographer, she balanced her time between photographing wildlife, hiking trails, documenting restoration projects, taking photos during park events, capturing beautiful landscapes, and most importantly, spending time outdoors.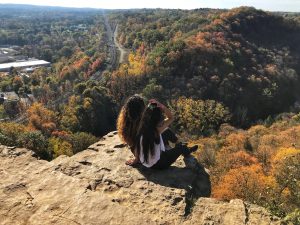 Runner up: Amanda Persaud
Location: Dundas Peak, Ontario
Watching the leaves change at Dundas Peak.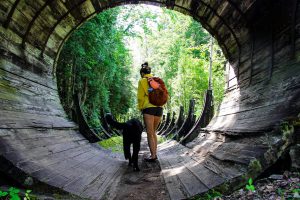 Runner up: Clara Tejeda Fortier
Location: Parc naturel régional de Portneuf, Quebec
According to Clara, Parc naturel régional de Portneuf, Quebec, is an amazing place where history and nature meet.