Employers
PLT Canada has supported over 250 employers with a 50% wage match. Since 2018, we have placed youth in more than 3,700 paid work experiences in the forest, conservation, and parks sectors. We also provide resources for employers to more effectively support all youth on their green career pathways, with webinars like "Green Jobs are for Everyone" and our Green Jobs Employer Series.
If you are a Green Job employer looking to hire youth aged 15–30, you may be eligible for our 50% wage match.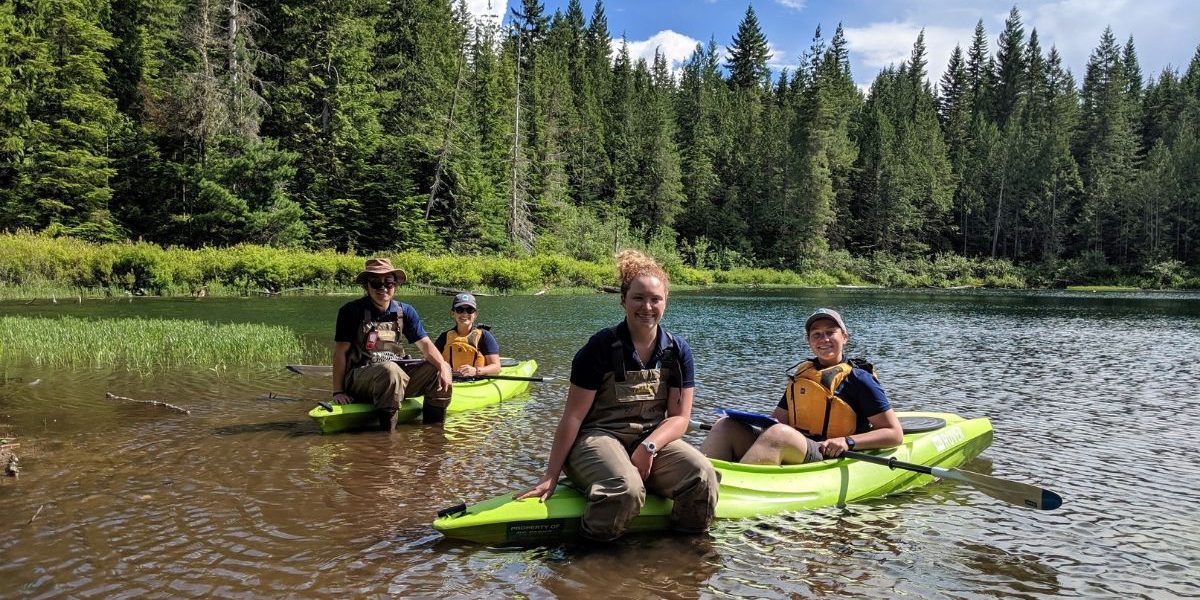 A Green Job is one that contributes to a more sustainable planet. Green Jobs are typically involved in, but not limited to, jobs in the forest sector, parks, conservation, natural resource management, environmental education, sustainable food systems, climate change, carbon sequestration, species maintenance and recovery, water quality and quantity, and more. See some examples of Green Jobs here.
PLT Canada is supported in part by the Government of Canada and our strong networks at the Canadian Parks Council and the Sustainable Forestry Initiative.