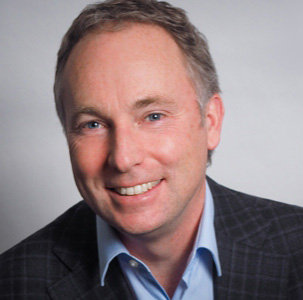 Kevin Edgson (Treasurer)
President and CEO
EACOM Timber Corp.
Kevin started his career more than 30 years ago, initially in the plywood and veneer business, then in the pulp and paper sector, before focusing on solid and engineered wood products. He has worked in British Columbia, Alberta, Saskatchewan, Ontario, and Quebec, holding roles in all facets of the business, from finance and accounting to operations management, sales, and marketing. Kevin also serves on the board of directors of the Forest Products Association of Canada and FPInnovations. Additionally, Kevin is the Eastern Co-Chair of the Canadian Lumber Trade Council and is active with the Softwood Lumber Board.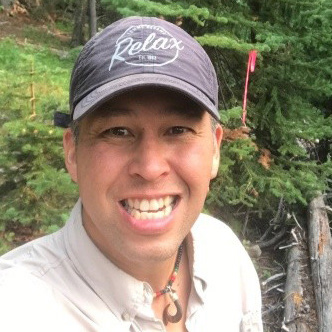 Lennard Joe
President
Nicola Tribal Association
Lennard is president of the Nicola Tribal Association, the advisory body for seven First Nation's Indian Bands in British Columbia. He is a Registered Professional Forester, a member of the Nlaka'pamux First Nation, and represents the Shackan Band as a Director. He also serves on the Board of the National Aboriginal Forestry Association and sits as an advisor and committee member with the University of British Columbia Faculty of Forestry. In 2011, Lennard became the General Manager of Stuwix Resources Joint Venture, a First Nations owned and operated forestry company.