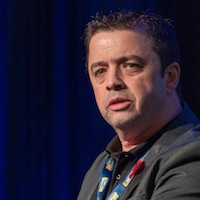 Jeff Bromley
Wood Council Chairperson
United Steelworkers
In his role as the United Steelworkers Wood Council Chair, Jeff represents sawmill workers, timber transportation workers and others working in the forestry sector. He became a rank and file member of the International Woodworkers of America in 1994 when he was hired as an operator at the Elko Sawmill in British Columbia. Jeff has served the United Steelworkers union in a full-time staff role since 2012.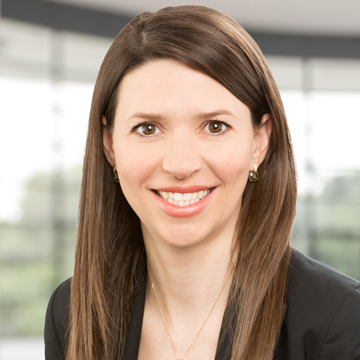 Catherine Grenier
President and CEO
Nature Conservancy Canada
As head of Canada's leading national land conservation organization, Catherine oversees partnerships with individuals, corporations, foundations, Indigenous communities, non-profit organizations, and governments at all levels to protect the country's most important natural treasures. An award-winning leader, Catherine has held executive positions with some of Canada's foremost nature conservation organizations.
Prior to joining NCC, Grenier served as Vice President for national park operations with Sépaq, the Quebec government agency that manages parks and wildlife reserves. Catherine mobilized the Sépaq team to generate an increase of more than 40% in visits to the province's parks network. She has also held senior roles with Parks Canada. Among her achievements there, she led the process to create Canada's first national urban park, in Toronto's Rouge Valley.
Her passion for community building and conservation was recognized in 2016 with an Award of Excellence from the Canadian Parks Council and the Queen Elizabeth II Diamond Jubilee Medal in 2012.