Supporting Urban Youth in the Green Jobs Sector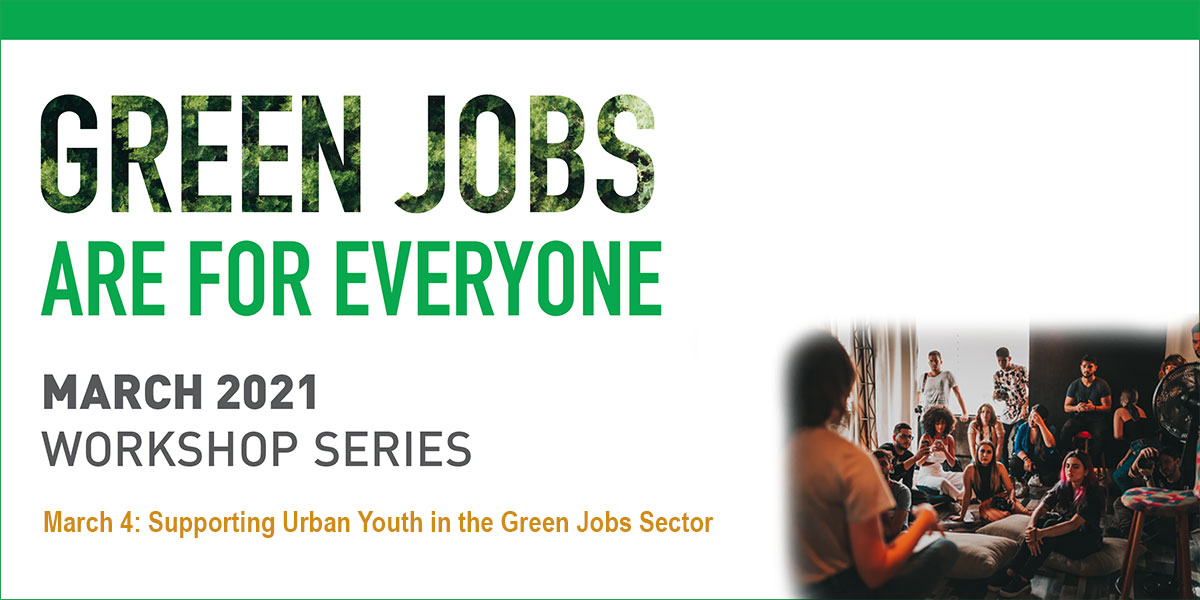 March 04, 2021, 1:00 pm — 3:30 pm EST
Just because you live in a city doesn't mean you can't also pursue green career!
This workshop will focus on supporting youth in urban areas, as well as those who are currently living in (or are thinking of moving to) a rural community.
---
Content and Virtual Experience
Youth
Learn about the opportunities and quality of life in rural communities, as well as how to adapt to the new setting. We'll also discuss Green Job opportunities in the city, like urban forestry!
Employers
Learn how to help new employees feel comfortable and safe in rural settings—and how to access potential urban employees!
Virtual Experience
The PLT Canada Green Jobs are for Everyone Workshop Series will be held over four half-days via Zoom Meetings. Registrants will receive their Zoom log-in credentials in advance of the workshop, so be on the lookout for an email from PLTCanada@forests.org. In the meantime, check out our Zoom 101 to get acquainted with the Zoom Meetings platform a bit more.
---
Speakers
Youth topic: Find and land your dream Green Job in one of Canada's fastest growing sectors.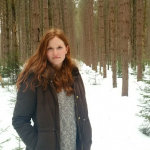 Christine Leduc, Woodlands Operations Supervisor, EACOM
Christine holds a master's degree in forest conservation from the University of Toronto, has already had a decorated career. In her current role EACOM, she works to ensure implementation of safe & sustainable forest management for our Timmins sawmill
Employer topic: Creating safe, supportive Green Jobs spaces for urban youth.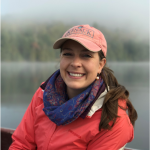 Liane Nowell, Executive Director, The Kenauk Institute
As the executive director of the Kenauk Institute I am in charge of coordinating and supporting all research projects and environmental education programs affiliated with Kenauk, while ensuring they meet our long term vision of sustainability and conservation. This includes the direct supervision of our internship program which celebrates women in science and gives students an opportunity to actively participate in real hands-on biology research.
---
View other workshops