Supporting Indigenous Youth in the Green Jobs Sector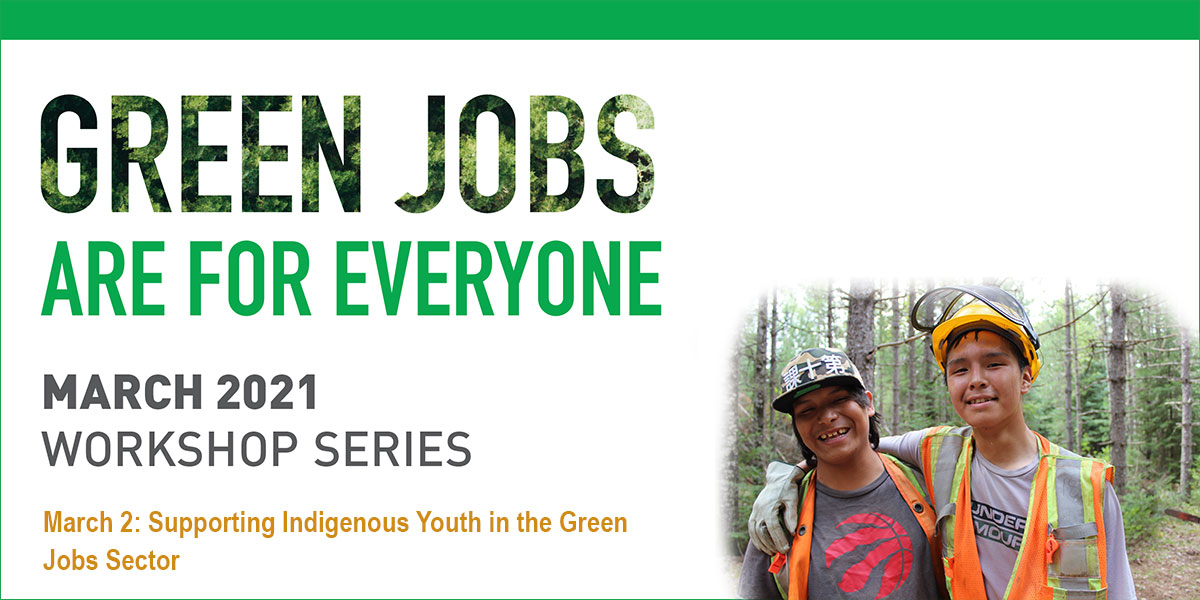 March 02, 2021, 1:00 pm — 3:30 pm EST
Indigenous Peoples are Canada's original forest and conservation professionals.
The forest sector employed about 12,000 Indigenous people in 2016, and over 1.1 million Indigenous people live near forests, according to The State of Canada's Forests 2020 report.
This workshop will focus on supporting Indigenous youth in their green careers.
---
Content and Virtual Experience
Youth
Learn where to find resources and job opportunities to land your dream Green Job! We will discuss transferrable skills, searching for a job, networking, and more.
Employers
Learn how to create safe, supportive, and empowering Green Jobs spaces for Indigenous youth. We will talk about the benefits of hiring and training local young people as well.
Virtual Experience
The PLT Canada Green Jobs are for Everyone Workshop Series will be held over four half-days via Zoom Meetings. Registrants will receive their Zoom log-in credentials in advance of the workshop, so be on the lookout for an email from PLTCanada@forests.org. In the meantime, check out our Zoom 101 to get acquainted with the Zoom Meetings platform a bit more.
---
Speakers
Youth topic: Effective Job Searching: Find and land your dream Green Job in one of Canada's fastest growing sectors.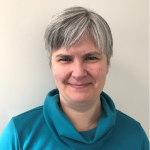 Geni Peters, Labour Market Information Manager, ECO Canada
As Labour Market Information (LMI) Manager at ECO Canada, Geni is responsible for the management, execution and delivery of environmental LMI projects, working with an army of professionals comprised of staff, consultants, strategic advisors and subject matter experts.
Employer topic: Hire local, train local: Create safe, supportive and empowering Green Jobs spaces for Indigenous youth.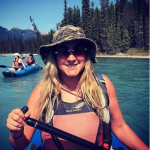 Brittany McCoy, West Program Manager, Outland Youth Employment Program (OYEP)
Manages the Alberta and British Columbia Outland Youth Employment Programs. Maintains industry and community partnerships, continues outreach and recruitment throughout the year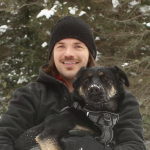 Mark Kmill, East Program Manager, Outland Youth Employment Program (OYEP)
Supports the Outland Youth Employment Program through outreach, relations, recruitment and coordination and management of projects.
---
View other workshops