Past Webinars & Events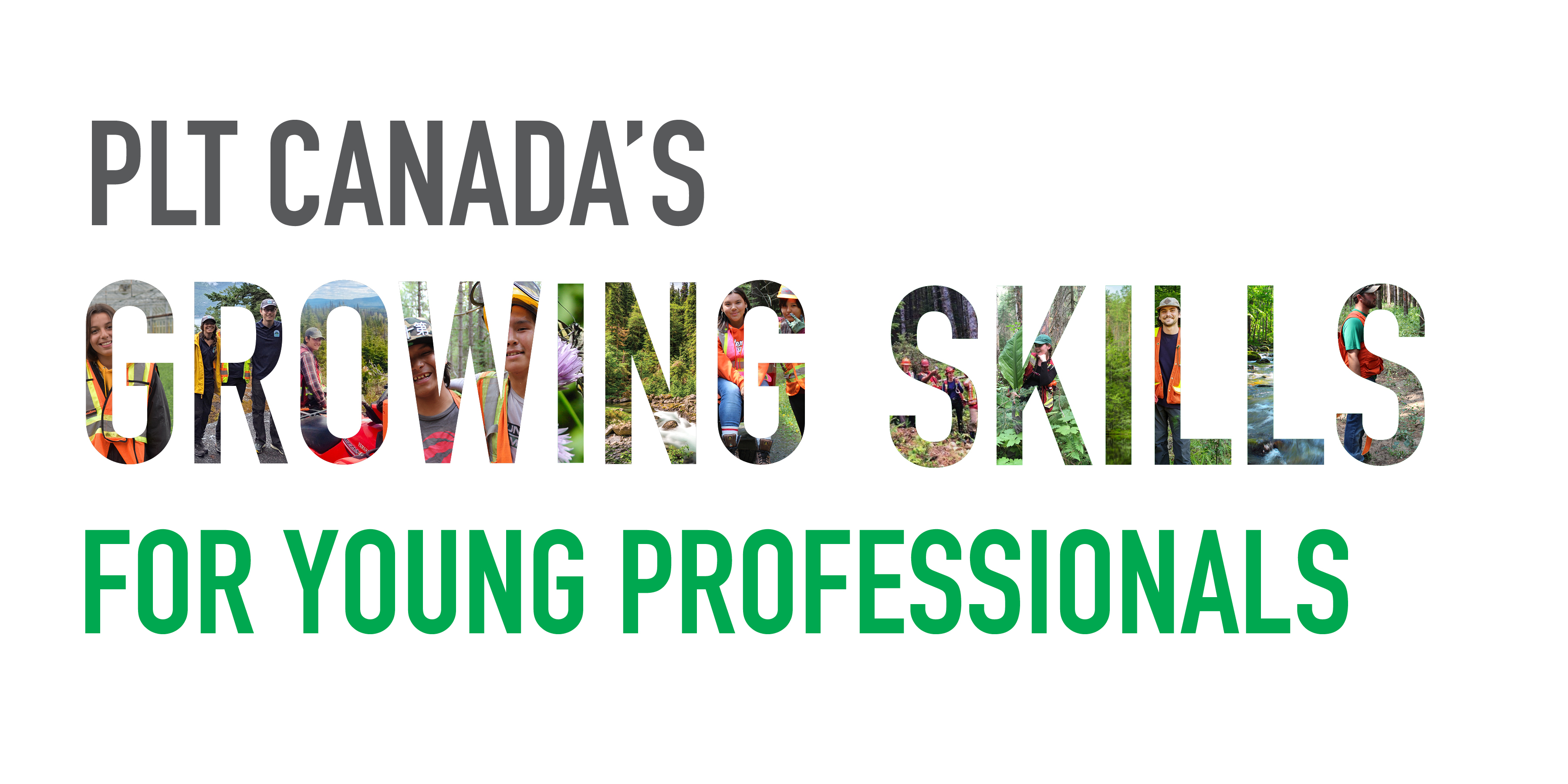 Oct. 28, 2021, 2:00 pm — 3:00 pm ET
The "PLT Canada – Supporting your green career pathway" Webinar went over PLT Canada programs, resources, and Green Jobs.
Participants discovered how they could gain essential skills to access and sustain employment in the forest and conservation sector with Project Learning Tree Canada (PLT Canada).
During this 60-minute webinar, we covered PLT Canada programs and opportunities, such as webinars, courses, green career exploration, mentorship, and our Green Jobs program. We also talked about Green Jobs and investigate the technical and soft skills that are in demand in Canada's forest and conservation sector. Finally, we went through how to build a resume to help you land your dream Green Job, which included a checklist you can go through to make sure you have added all the important info!
---
Learning outcomes
By the end of the webinar, you will learn:

What Green Jobs are
The skills needed for a Green Job
About PLT Canada opportunities
How to create a job seeker account on our website
What information to include on your resume
---
Presenter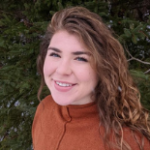 Brittany Lodge, Youth Programs Coordinator, PLT Canada
Brittany supports the entire PLT Canada team in enhancing the number, relevancy, and accessibility of opportunities for a wide range of youth in the forest and conservation sectors.
Upcoming Webinars & Events