It's who you know: PLT Canada's Green Mentor program helps youth transition to the Green Jobs sector
June 17, 2021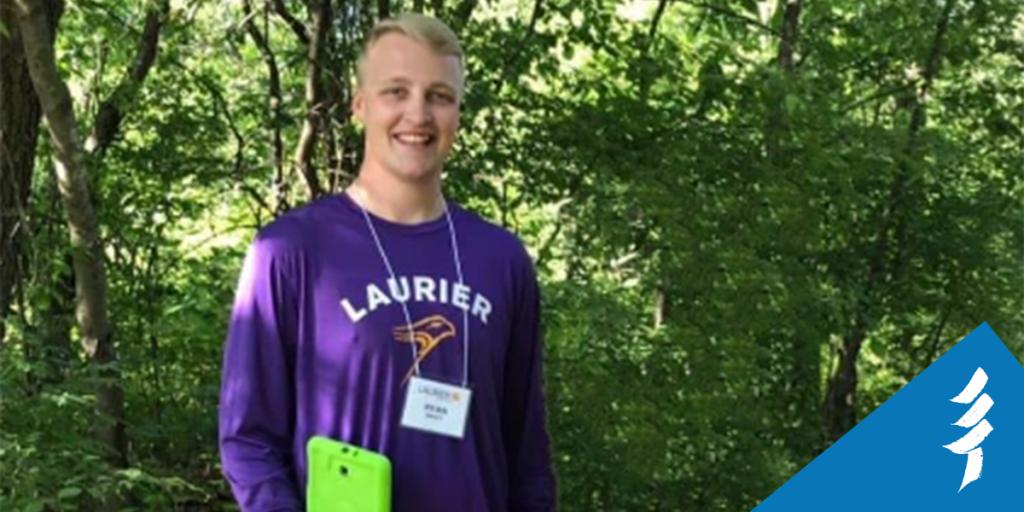 By Ryan Brady
We've all heard, "It's not what you know, it's who you know."
However, building connections in your prospective field can be much easier said than done. And transitioning from a full-time student to a professional in the workforce is a daunting experience. Fortunately, having the right support can make all the difference.
As a Master of Environmental Studies student at Wilfrid Laurier University, I was eager to join Project Learning Tree Canada's (PLT Canada) Green Mentor Program. I saw it as an opportunity to learn more about job opportunities in the green sector because I'm approaching the end of my time in academia. The classroom gives students the knowledge they need to succeed in a professional setting, but they may be left unsure about how to effectively transition from student to employee.
Building a professional network is a great way to begin exploring career opportunities within the green sector. More specifically, developing meaningful connections with individuals who have extensive experience can be an incredibly effective way to build confidence, increase employability, and set realistic short- and long-term career goals.
PLT Canada's Green Mentor program connects individuals with Green Jobs professionals, using an industry-leading algorithm that creates successful mentorship matches based on personalities, goals, interests and more. Registration for the next mentorship cohort (September 2021) opens June 14.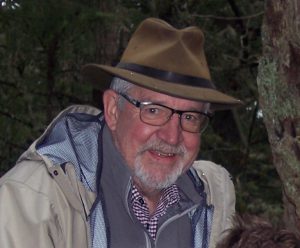 My mentor, Martin Litchfield, has nearly 50 years of professional experience in the Green Jobs sector. As a Registered Professional Forester and an Environmental Management Systems Lead Auditor, he worked in both the forest sector and government and owned his own forest management and environmental auditing firm. Over the course of the program, I absorbed Martin's wealth of knowledge through a series of bi-weekly conversations. I am so appreciative of the way he explained the ins and outs of working in the green sector. Our conversations gave me a much more comprehensive understanding of what Green Job employers are looking for in prospective candidates.
While I have been passionate about protecting the natural environment for many years, my time in Wilfrid Laurier University's Environmental Studies program has narrowed my focus towards exploring a career path in conservation research. There is value in tackling environmental challenges through a social science lens, and I would love to find a job that focuses on the intertwined relationship between healthy environments and human health and well-being.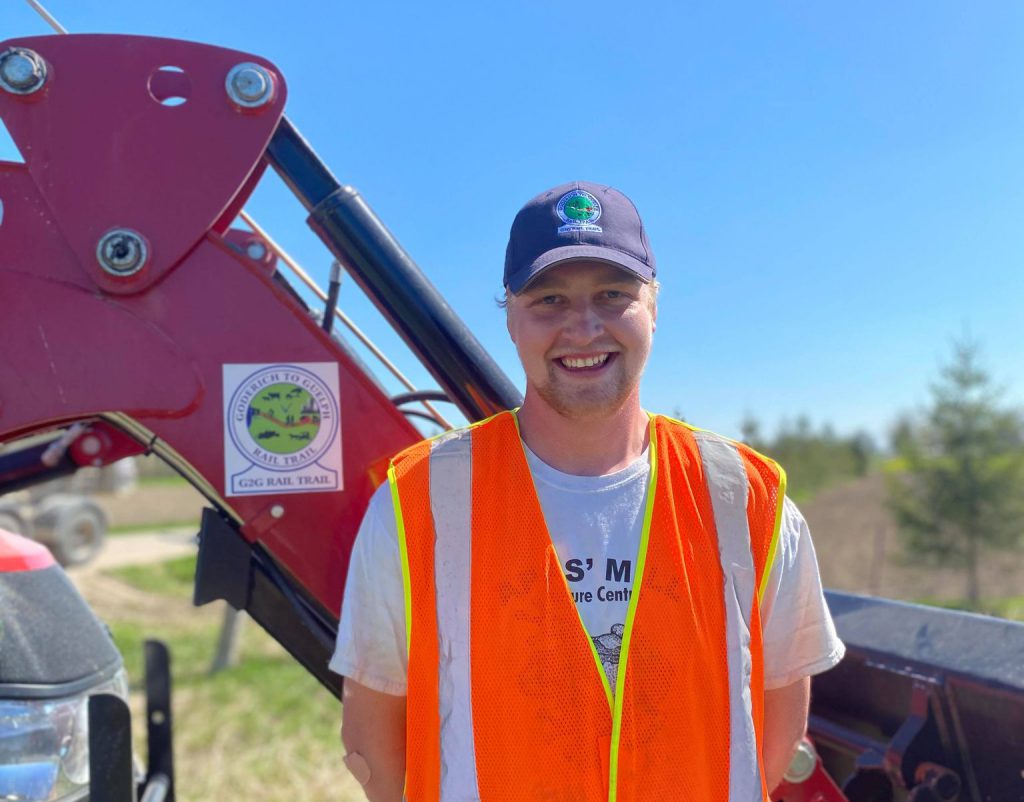 The knowledge I gained from PLT Canada's Green Mentor program was a crucial step towards bridging the gap between being a student and being an employee in the Green Job sector.
With my new outlook on employment, I'm excited to begin exploring Green Job opportunities after graduation.
About PLT Canada's Green Mentor program
PLT Canada's six-month Green Mentor program involves meeting up (in person or virtually) two or three hours a month. The program plays a key role in supporting young professionals and guiding them along their career path in the forest sector. It's also designed to help increase diversity, as mentorship can help youth overcome barriers and find employment success.
Mentees can expand their Green Jobs knowledge, goals, and network. Mentors can inspire the next generation of forest and conservation leaders, recruit employees, and gain new perspectives.