Upcoming Webinars & Events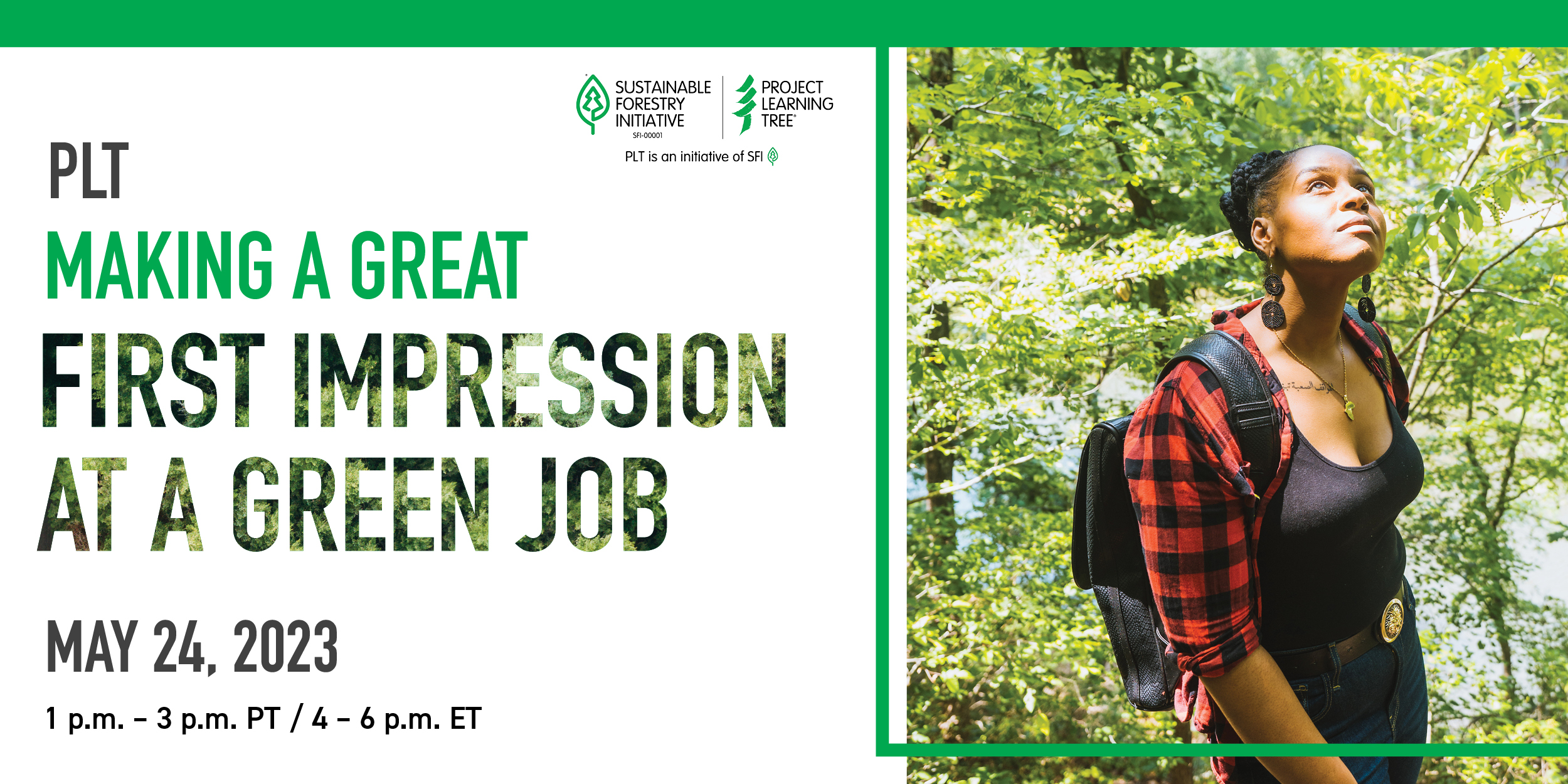 May 24, 2023, 1:00 p.m. – 3:00 p.m. PT/ 4:00 p.m. – 6:00 p.m. ET
Did you know you only have 7 seconds to make a first impression?
Learn how to make those first few seconds count at PLT's Making a Great First Impression at a Green Job webinar on May 24, 2023 from 1–3 pm PT / 4–6 pm ET!
First impressions are important—they set the tone for the relationship, and they can make a difference in whether you land a job or not. What you wear and your body language, tone, and mannerisms all contribute to that first impression.
Join PLT's Making a Great First Impression at Green Job webinar to learn how you can put your best foot forward in professional settings.
---
Learning outcomes
Understand how to make a good first impression
Recognize the differences between business professional, business casual, and casual
Learn what to wear to a job interview or work meeting
Professionalism tips for online events
PLT Canada's skill-building webinars are a great place to practice your professionalism.
Professionalism includes "the way you carry yourself, your attitude and the ways you communicate with others." How can you do this?
Use professional, polite language: Avoid slang, swear words, and inappropriate terms
Be punctual: Arrive to the webinar on time or a few minutes early to make a good impression
Participate: Ask and answer questions, write in the chat, and use the time to make new connections and grow your network
Professional video call etiquette
If possible, turn your camera on for face-to-face interaction.
Sit in front of a plain or clean background
Move to a quiet area if possible
Dress in work-appropriate clothes (a nice sweater, blouse, button up shirt, or collared shirt)
Ensure your whole head is in the frame
How to access French interpretation
If you need to access interpretation services during this webinar, please read these instructions. We will also review them at the beginning of the webinar and will be available for support if you encounter issues.
Wordly steps

During the event, click on the link in the chat to open the Wordly browser
Select your preferred language at the top right corner
Click on the audio button to hear the live interpretation

Zoom steps

Mute Zoom audio

Select the arrow beside "Mute" in the bottom left corner and click "Leave computer audio"
NOTE: If you want to ask a question, you will have to write it in the chat or rejoin computer audio on Zoom
---
Presenters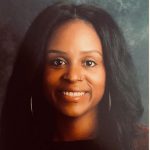 Jerri Taylor, Director, Diversity in Career Pathways
Jerri leverages successful tools and resources to build support programs for diverse young people as they navigate green careers. She leads the career pathways programming, the Green Mentor program, and the Green Jobs employer training efforts.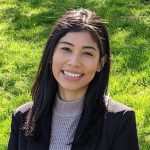 Maria Chiarella, Manager, Mentorship and Youth Programs
Maria manages mentorship programs at a national and international level, and coordinates career pathway resources and opportunities for youth. Maria engages young people to learn about and connect to the outdoors, and to be inspired to pursue green careers.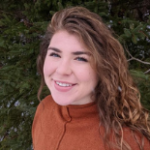 Brittany Lodge, Coordinator, Youth Programs
Brittany supports the entire PLT Canada team in enhancing the number, relevancy, and accessibility of opportunities for a wide range of youth in the forest and conservation sectors.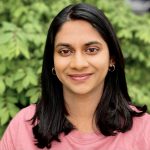 Shwetha Kengasur Venkatesh, Coordinator, Green Jobs
Shwetha supports PLT Canada's Green Jobs program with employer and youth outreach and administrative support, and she also develops communication materials and reports.
Upcoming Webinars & Events