PLT Canada's Green Mentor program celebrates end of January 2021 national cohort
July 16, 2021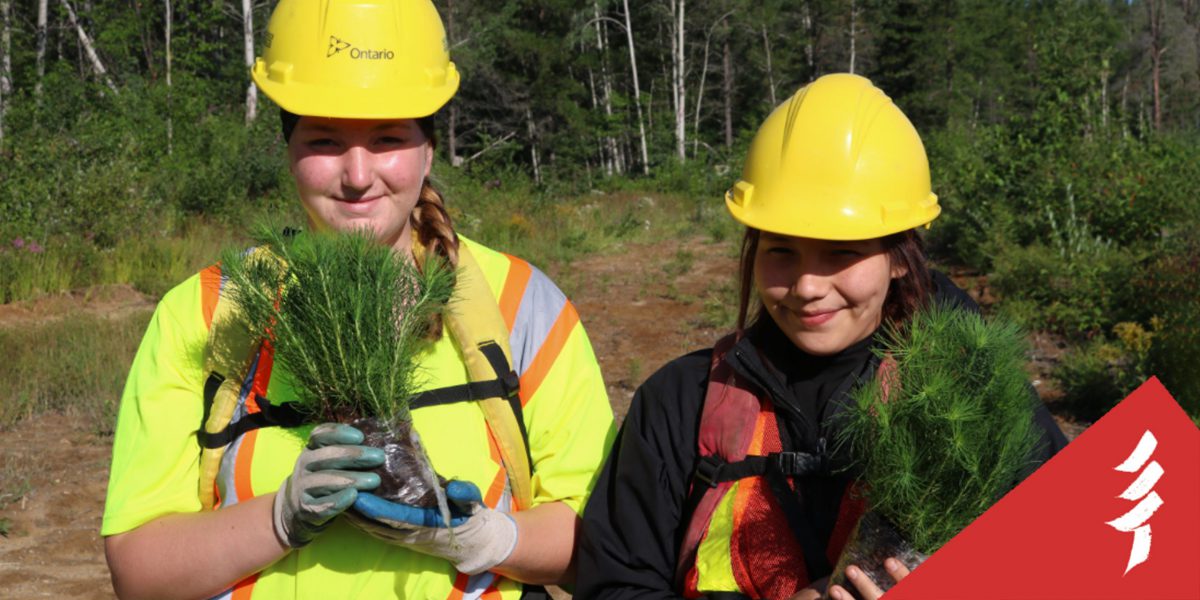 PLT Canada wrapped up its second national mentorship cohort on June 24, 2021, with an online event that brought together almost 50 mentors and mentees from across the country.
The six-month mentorship program supported 130 participants, including mentors from the Sustainable Forestry Initiative's (SFI) network and young people interested in joining the forest and conservation sector.
PLT Canada's Green Mentor program connects youth (ages 18–30) directly to forest and conservation sector professionals. The program uses an industry-leading algorithm that matches people based on personalities, learning styles, goals, locations, interests, and existing skills.
PLT Canada Green Mentors said the top three skills they gained or improved during the six months were communication, coaching, and empathy. PLT Canada Green Mentees said their top three were confidence, networking, and communication.
"I think the best part of the Green Mentor program was the unexpected learnings. You know you'll learn how to be a better mentor, but I also gained new perspectives and learned how to approach projects differently."

– Molly Hudson, PLT Canada Green Mentor, Mosaic Forest Management
Fast facts
Over 200 people have participated in a PLT Canada mentorship program since 2020
91% of participants rated the program a 7 or higher out of 10
87% of participants said the program was worth their time
87% of participants felt that they were able to work together towards the goals they set up for the program
"This experience has definitely helped shape me into a greater agent of change and given me more accountability in my life. I would like to express my gratitude to my mentor and everyone who is involved with this mentorship program."

– Kianna Bear-Hetherington, PLT Canada Green Mentee
PLT Canada's Green Mentor program involves meeting up (in person or virtually) two or three hours a month. Mentees can expand their Green Jobs knowledge, goals, and network. Mentors can inspire the next generation of forest and conservation leaders, recruit employees, and gain new perspectives.
The next mentorship cohort starts in September 2021, and the deadline to apply is in July.