Earth Day activities: Connect kids to nature
April 21, 2021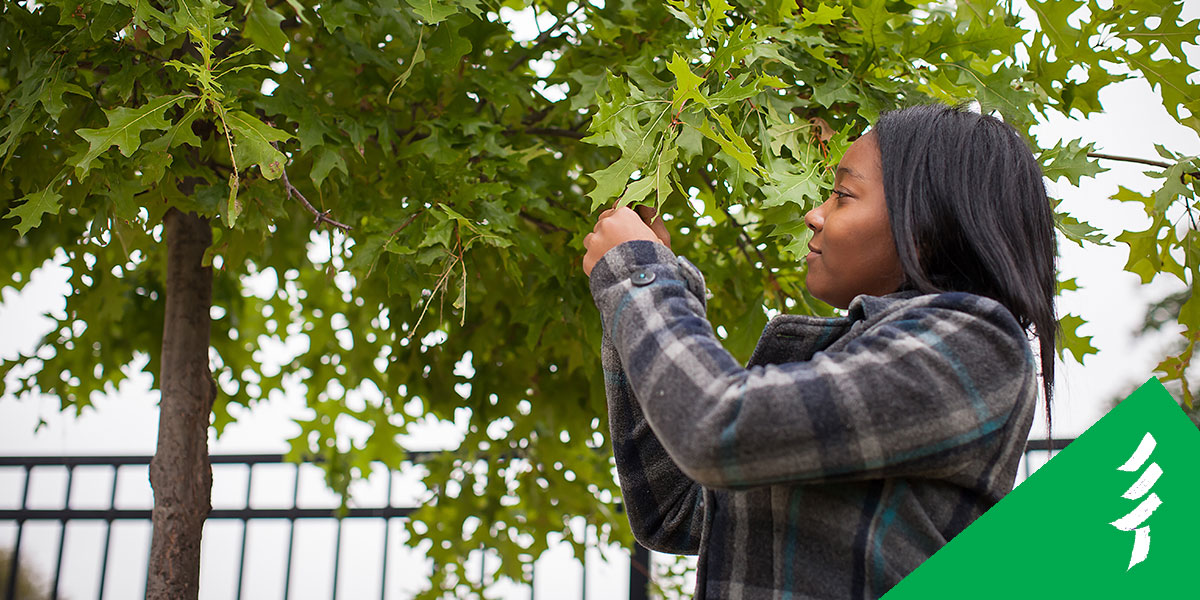 For Earth Day, take advantage of Canada's beautiful outdoors with these fun (and free) activities for kids!
Whether in your backyard, around the neighbourhood, or indoors, get your kids interested and excited about nature. Here are some steps from PLT Canada for you to get started.
1. Plant a tree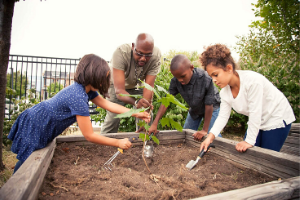 Want to add some more greenery to your yard or community and help fight climate change? Trees store carbon and provide oxygen!
Pick a tree species that is native to your local environment and choose the best spot to plant based on how much light, water, and other resources it needs to survive. Learn more tree planting tips here.
2. Go on a nature walk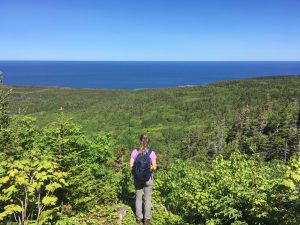 Not only do nature walks benefit your mental health; they're also great opportunities to learn about science, geography, math, and art. Get outside and go on a flora and fauna scavenger hunt, collect art supplies, adopt a tree, and more! Discover more activities here.
3. Teach with tech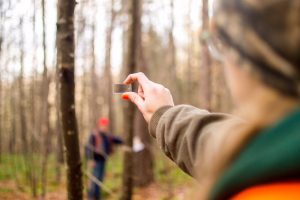 Can you look at a tree and name its species? Download our free "Name That Tree" activity and challenge your kids to look at trees more closely. They can use smartphones to identify them and learn about the products they make.
i-Tree is another resource that can be used to teach middle and high school students about the many ecosystem services that trees provide. The three hands-on activities include discovering tree benefits and identification, learning about tree value, and role-playing as land managers. Download Teaching with i-Tree.
4. Inspect new life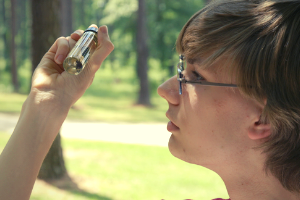 In the spring, there is new growth all around us. We start to see grass growing, flowers blooming, and leaves sprouting. Teach your kids the ins and outs of twigs and how leaves are formed with our free "Bursting Buds" activity.
5. Learn the value of a tree
Trees provide us with food, lumber for building, paper to write on, and thousands of other things we use every day. And, they help fight climate change!
Use our free "What's the Value of that Tree" activity to produce nutrition-style labels that list the benefits of a tree.
6. Connect with nature indoors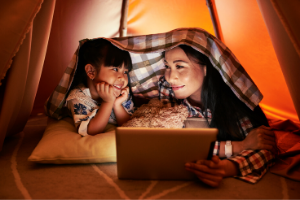 Bad weather? You can still connect your kids with nature indoors!
The National Film Board of Canada has great documentaries about nature, wildlife and forests. Watch the movies and talk to your kids about what they saw. What did they learn? How did it affect them?
PLT Canada also has several indoor family activities for when you can't get outside. Check them out here!
If you do any of these activities, tag us on social media and use #LearningIsInOurNature, or send us an email at PLTCanada@forests.org!