Win a Canadian Parks Conference Scholarship
August 16, 2019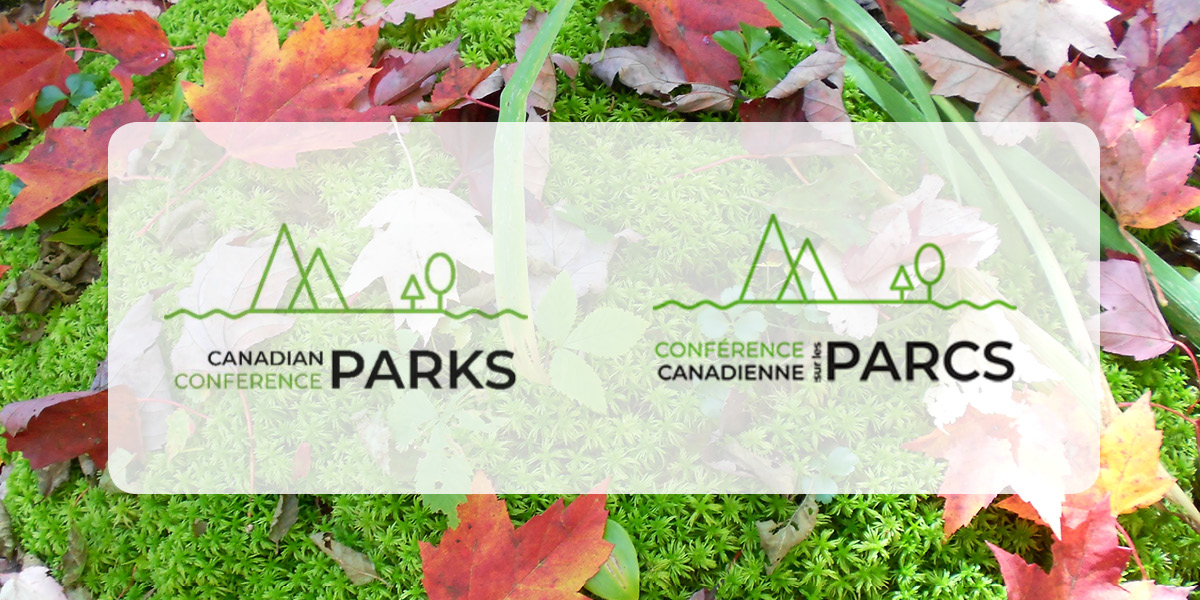 Even though the summer is quickly coming to an end, we want you to know that your Green Jobs experience doesn't have to. PLT Canada is committed to supporting you throughout your journey from your green job to your green career.
Project Learning Tree Canada (PLT Canada) is offering a full scholarship for four youth from our Green Jobs network to attend the Canadian Parks Conference October 7 to 10 in Quebec City. All expenses, including travel, accommodation, meals, and registration, will be covered. If you see yourself as part of our Youth Champions Delegation, apply today. The deadline is midnight (eastern time) August 29.
As a Green Jobs alumni and member of the PLT Canada Green Jobs Network, you will have access to an evolving array of programs and resources designed to flexibly support you throughout your green education and career journey. Sponsoring students is just one example of how we plan to continue to support Canada's youth.
About the Canadian Parks Conference
Who's coming?
400 participants expected
A wide range of participants will be there to represent federal and provincial governments, municipalities, Indigenous groups, private companies, non-profit organizations, and students
Sectors represented include healthcare, education, tourism, conservation, and recreation
What's on the agenda?
Fostering collaboration across different networks while advancing pan-Canadian initiatives
Sharing success stories, expertise, and best practices throughout the parks community and with allied partners
Celebrating and interweaving different ways of knowing by working together with Indigenous and non-indigenous communities
What are the major themes?
Collaborating and building relationships that ignite the powerful benefits of nature
Connecting with and fostering a love for nature through a diversity of experiences
Conserving and supporting the diversity of life to meet the needs of all species
Leading by supporting professional development and performance excellence