Wildlife Biologist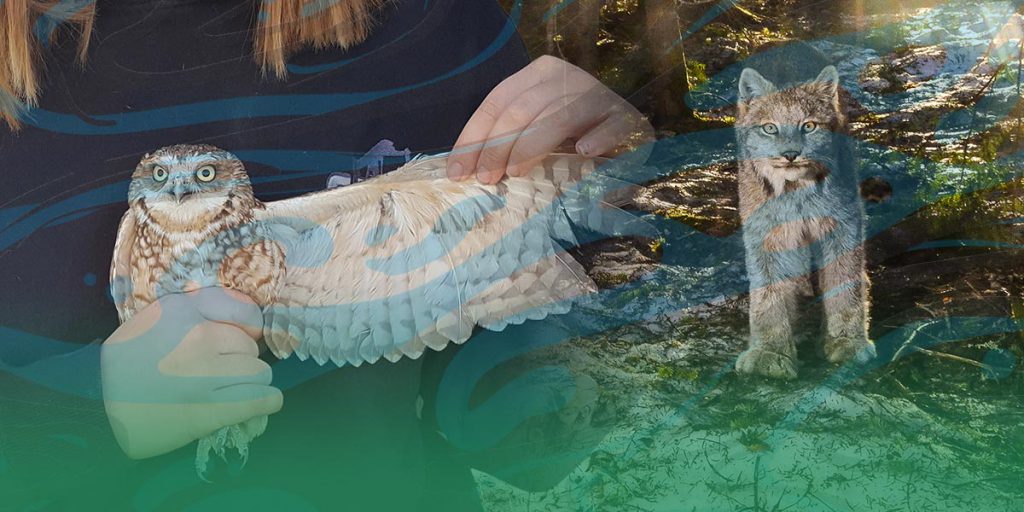 Wildlife biologists love critters and creatures of all kinds. They play a crucial role in Canada's conservation efforts. Their research often leads them into the wilderness where they conduct wildlife surveys and habitat assessments, take notes, and run controlled tests. They analyze their findings and prepare reports. In the forestry sector, these reports help guide sustainable forest management decisions.
Similar positions to a wildlife biologist
Ecologist
Conservation Biologist
Fisheries Technician
Zoologist
Is it right for me?
If you love animals, science, and spending time outdoors, this could be a great career option for you. Wildlife biologists have strong research and analytical skills. Their jobs also require excellent communication skills to write reports, submit recommendations, and make presentations to industry and government.
Take our Green Jobs personality quiz
Wildlife biologist salary
Salaries vary depending on location and years of experience. The average salary in Canada is $71,000. Starting off, a wildlife biologist can earn $45,000. They can earn up to $85,000 with many years of experience.
Wildlife biologist education*
Wildlife biologists have a solid background in the applied and natural sciences. While the minimum education requirement is a bachelor's degree in either wildlife biology, ecology, or zoology, many wildlife biologists have a master's degree or even a PhD. In high school, take classes in biology, math (especially calculus), English and chemistry.
College
University
*Not a complete list of resources.
More resources