The Sustainable Forestry Initiative and PLT Canada welcome the Fall Economic Statement investments in green jobs and two billion trees
December 01, 2020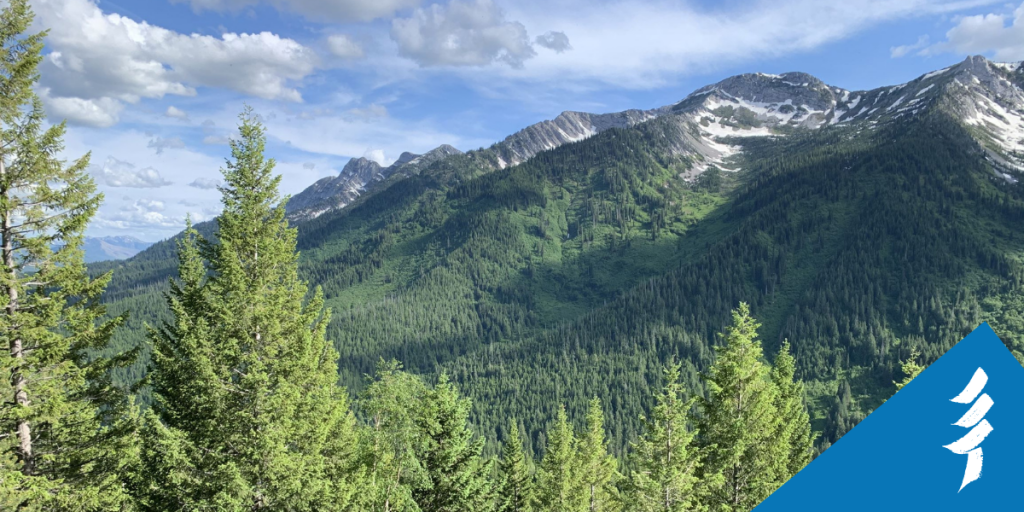 Kathy Abusow, President and CEO of the Sustainable Forestry Initiative (SFI), made the statement below following the delivery of the Government of Canada's Fiscal and Economic Update delivered on Monday, November 30:
"SFI and Project Learning Tree Canada (PLT Canada) applaud the government for increasing its investment in the Youth Employment and Skills Strategy, and are pleased to see funding to support the two billion trees initiative.

"The government's investment of $575.3 million over the next two years in the Youth Employment and Skills Strategy will help young people gain the skills and experience needed to find and keep quality work. Additionally, the $3.16 billion over 10 years to help plant two billion trees will contribute to the reduction of greenhouse gas emissions.

"We know that to have a successful, green, economic recovery we will need to collectively address climate change, invest in a strong green workforce, and ensure Indigenous co-creation of solutions and programs.

"Canada is at a crossroads and the choices we make today will directly impact our country in the years ahead. Investing in green jobs for youth now will pay off in the future. With seasonal job planning already underway, funding and timing clarity will be key for youth looking for high quality, green jobs. SFI and PLT Canada stand ready to help grow the next generation of forest and conservation leaders."
About the Sustainable Forestry Initiative
Across Canada, SFI works with local communities, resource professionals, conservation groups, Indigenous communities and others to improve lives and advance mutual understanding about the long-term benefits of sustainably managed forest resources. Importance is given to education, training and employment of natural resource professionals, including youth, women, residents of rural communities, and Indigenous people.
About Project Learning Tree Canada
Since 2018, PLT Canada has supported youth in over 3,600 Green Jobs across Canada working across the forest sector, Indigenous communities, academia, conservation organizations, and non-profits. The organization believes in a society that values and benefits from sustainably managed forests and the great outdoors and is committed to using trees and forests as windows on the world to inspire action and grow future forest and conservation leaders.
For more information
David Folkerson
Director of communications
David.Folkerson@forests.org
613-565-0627