Past Webinars & Events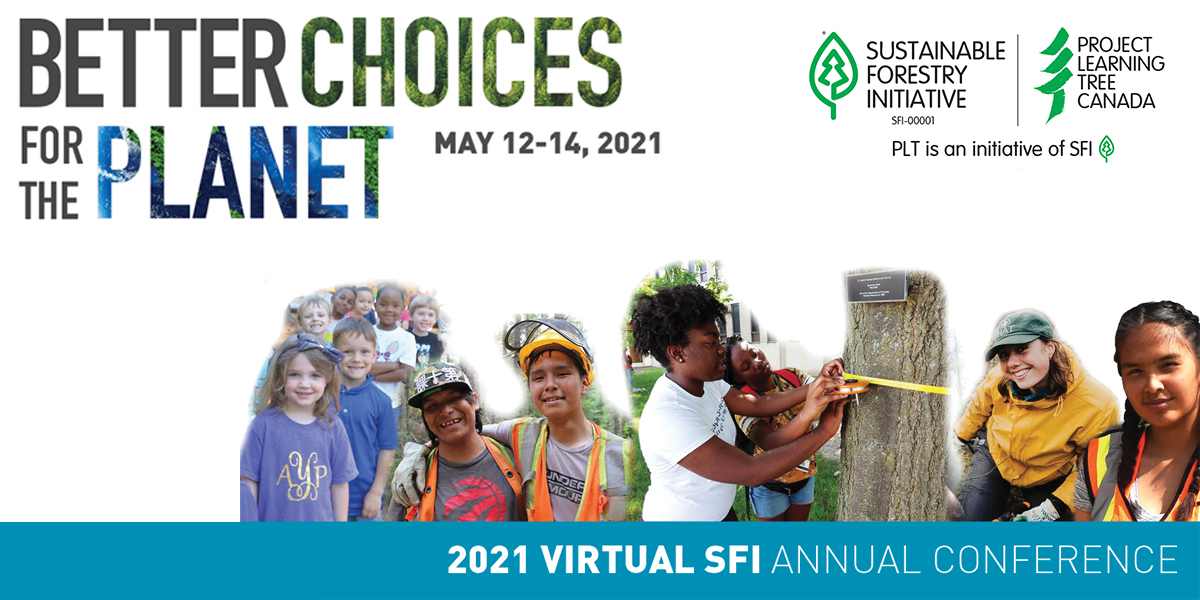 May 12–14, 2021, 11:00 am— 4:00 pm EDT
The Sustainable Forestry Initiative's (SFI) annual conference is a chance to listen to forest sector experts about topics ranging from urban forestry, to building diverse and resilient workforces, to conservation and climate change. PLT Canada offered free registration (a $150 value!) to young people aged 15–30!
The three-day conference hosted sessions focused on forest solutions to many of the most important sustainability challenges we face in the sector and in our communities.
Sessions
---
Wednesday, May 12, 2021
11 a.m.–12:30 p.m. EDT: Opening session: Better choices for the planet
Speakers: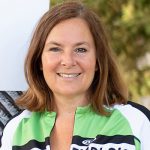 Kathy Abusow
President and CEO
Sustainable Forestry Initiative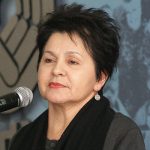 Elder Claudette Commanda
Algonquin Elder
Kitigan Zibi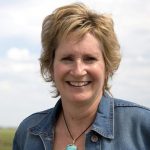 Karla Guyn (SFI Board Chair)
CEO
Ducks Unlimited Canada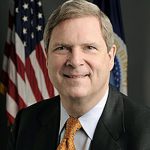 The Honorable Thomas J Vilsack
Secretary
U.S. Department of Agriculture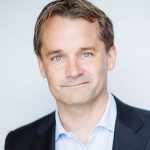 The Honourable Seamus O'Regan
Minister
Natural Resources Canada
1
–2:30 p.m. EDT:
Meeting the climate challenge through managed forests and forest products
Moderator: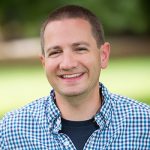 Jason Metnick
Senior VP, Customer Affairs
Sustainable Forestry Initiative
Speakers: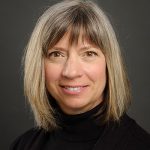 Diane Nicholls
Assistant Deputy Minister, Chief Forester
Province of British Columbia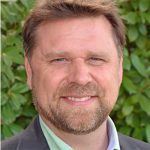 Chris French
Acting Deputy Undersecretary for Natural Resources and the Environment
U.S. Department of Agriculture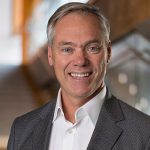 Hardy Wentzel
CEO
Structurlam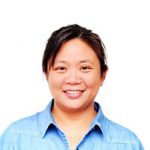 Tonette Lim
Responsible Sourcing Manager, Global Sustainability and Compliance
Costco Wholesale Corporation
2:45
–4 p.m. EDT:
ESG and the role of SFI in advancing supply chains in the forest sector
Moderator: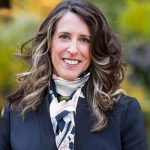 Kirsten Vice
VP, Sustainable Manufacturing & Canadian Operations
NCASI
Speakers: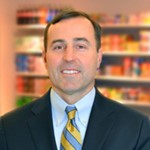 Mike Doss (SFI Board Vice-Chair)
President and CEO
Graphic Packaging International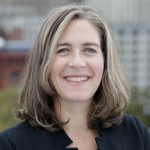 Ara Erickson
Director, Corporate Sustainability
Weyerhaeuser
Bria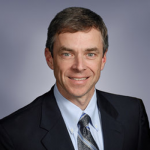 n Kernohan
Chief Sustainability Officer, Senior Managing Director, Environment & Policy
Manulife Investment Management, Private Markets | Hancock Natural Resource Group
---
Thursday, May 13, 2021
11 a.m.
–12:30 p.m. EDT:
Collaboration for conservation impact and species recovery
Moderator: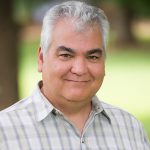 Paul Trianosky
Chief Conservation Officer
Sustainable Forestry Initiative
Speakers: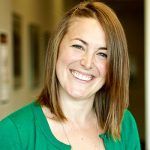 Molly Hudson
Director, Sustainability
Mosaic Forest Management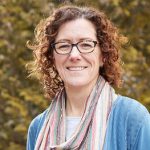 Lisa McGlaughlin
Vice-president, Conservation Planning and Policy
Nature Conservancy Canada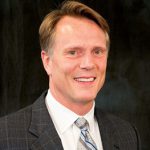 Dave Tenny
President and CEO
National Alliance of Forest Owners (NAFO)
1
–2:30 p.m. EDT:
Building a diverse and resilient workforce
Moderator: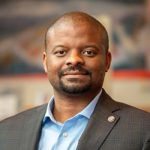 Terry Baker
CEO
Society of American Foresters
Speakers: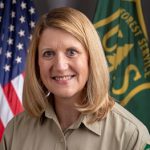 Vicki Christiansen
Chief
USDA Forest Service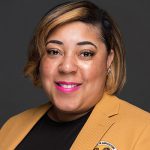 Dr. Antomia "Mia" Farrell
National MANRRS President and Assistant Dean & Director for Diversity
University of Kentucky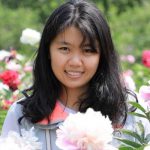 Shuya Huang
Youth Network Intern
PLT Canada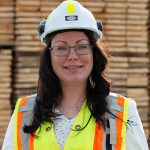 Amy Rose
Manager for Indigenous Relations
Canfor
2:45
–3:50 p.m. EDT:
Why urban and community forests matter
Moderator: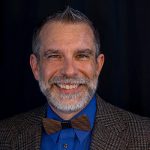 Paul Johnson
Director, Urban and Community Forestry
Sustainable Forestry Initiative
Speakers: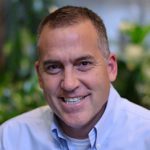 Dan Lambe (SFI Board Member)
President
Arbor Day Foundation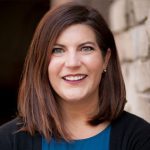 Caitlyn Pollihan
CEO and Executive Director
International Society of Arboriculture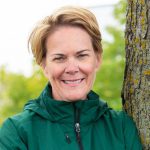 Danielle St-Aubin
CEO
Tree Canada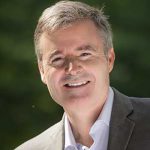 Jad Daley (SFI Board Member)
President and CEO
American Forests
---
Friday, May 14, 2021
11 a.m.
–12:30 p.m. EDT:
SFI Implementation Committee session
Moderator: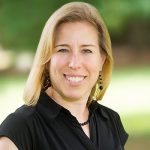 Nadine Block
Senior VP, Community and Government Relations
Sustainable Forestry Initiative
Speakers: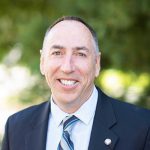 Dennis Becker
Dean, College of Natural Resources
University of Idaho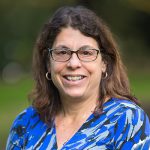 Norie Dimeo-Ediger
Director of K-12 Education Programs
Oregon Forest Resources Institute
1
–4 p.m. EDT:
Conservation Impact Sounding Board e-workshop
Moderator: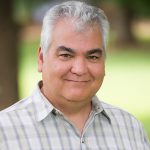 Paul Trianosky
Chief Conservation Officer
Sustainable Forestry Initiative
Speakers:
Dr. Werner Kurz
Senior Research Scientist
Canadian Forest Service (Natural Resources Canada)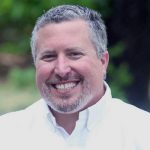 Dr. Erik Schilling
Director of Forestry Research, Southeastern U.S.
NCASI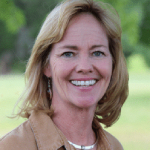 Emily Jo
Vice President, Southeast Region
American Bird Conservancy
---
Upcoming Webinars & Events