New PLT Canada website provides better access to information and tools
January 16, 2020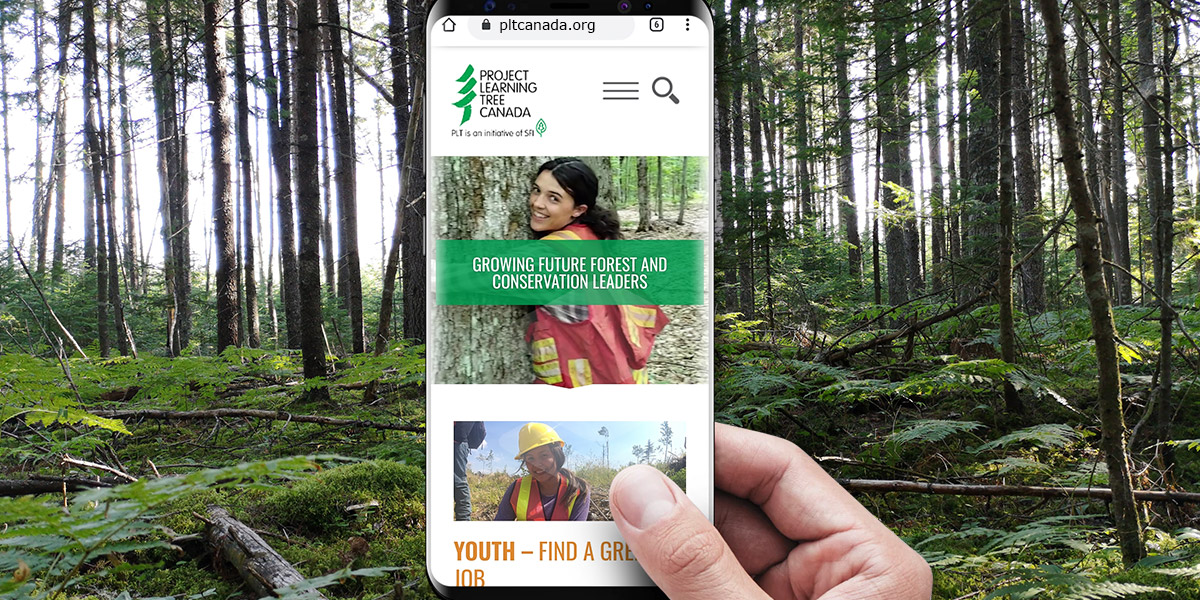 PLT Canada has rapidly grown since it launched in 2017. We've placed over 2,000 youth into green jobs, supported more than 200 employers, and are currently developing whole new programs, like mentorship, career counseling, and environmental education resources. These services deserve a good home – a place where youth, employers, educators and partners can access the information and tools they need quickly and efficiently. So, we redesigned our website and are thrilled to now introduce you to it!
We've made the navigation more intuitive (hello search box!) and modernized the look. But more importantly, users will discover that it's now easier to update their profiles, apply to jobs, and submit funding requests. For example, all forms can now be sent to us online! We've also created several useful and interesting pages – and will have exciting educational resources coming soon. For example, check out our new mentorship program and green jobs youth spotlights.
We believe the new pltcanada.org better reflects our amazing community of youth, employers and partners, and we're excited for your first visit! Please let us know what you think by emailing David.Folkerson@PLTCanada.org.